Weatherize Your Home
Get money back to prepare for wildfire season and protect your indoor air quality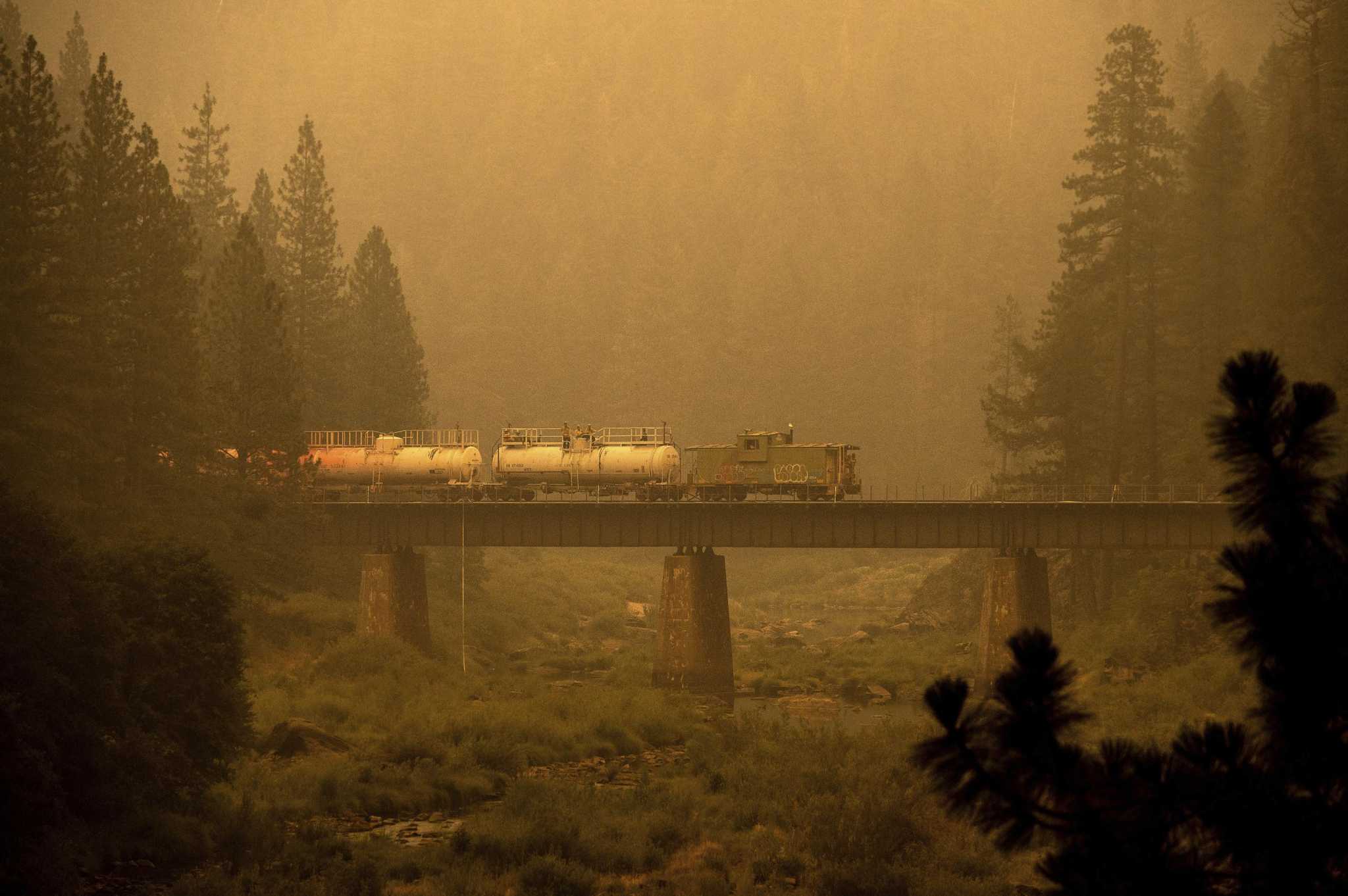 PROGRAM LAUNCHING JULY 2022!
Wildfire smoke is hazardous for human health. When you breathe in smoke, you may also be breathing in hazardous gaseous chemicals such as carbon monoxide, methane, acetic acid, and formaldehyde. With the increasing prevalence and intensity of wildfire smoke in the Truckee region, it is more important than ever to protect your home's air quality.
Outdoor air can permeate the home through cracks and gaps. The best way to keep wildfire smoke out of your home is to test for air leaks, and then to weatherize it. This means filling in gaps, cracks, and other spaces where air can find a pathway from outside to inside. A number of measures, including weather stripping around doors, caulking around windows, and properly sealing ductwork, can help accomplish this.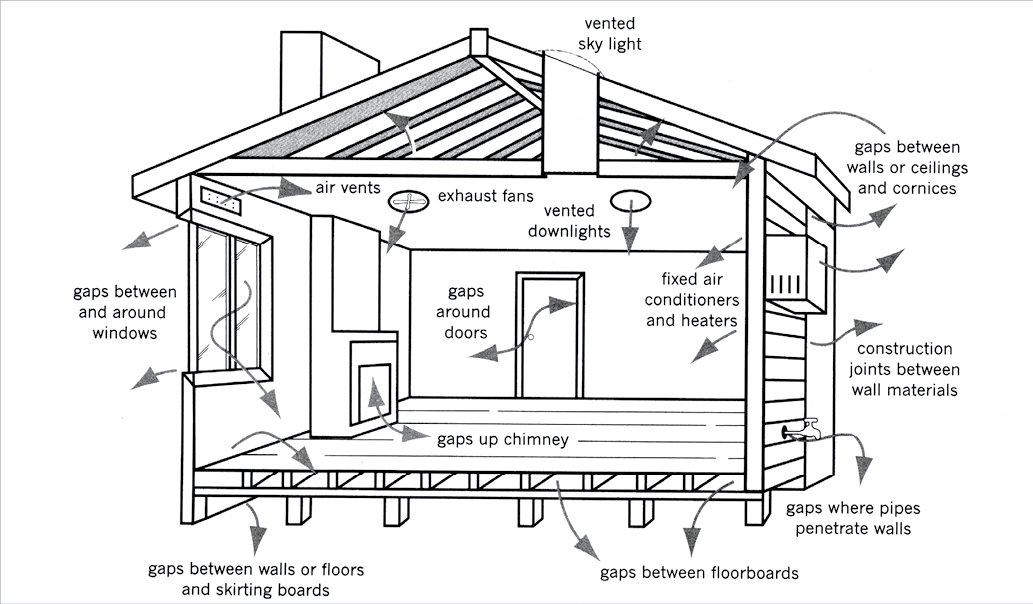 Pairing weatherization improvements with use of an air filter is the best way to ensure clean indoor air. The Town has partnered with TDPUD to expand rebates for home weatherization to ALL customers, regardless of primary heat source. These rebates are also available to Liberty customers. In addition, TDPUD offers a $50 rebate for air purifiers rated at 150 CADR or above (find more details here under "Energy Star Appliances"). Below are the current weatherization rebates. Low-income customers may receive FREE home upgrades through Southwest Gas' Energy Savings Assistance Program. Click here to see if you qualify.
In addition, Liberty Utilities and the TDPUD offer FREE remote home energy audits that can help you get started! These audits will provide initial suggestions related not just to weatherization, but to whole-home energy efficiency.
Beyond benefits for indoor air quality, weatherization also makes your home more energy efficient and reduces the need for healing and cooling. This translates to GHG savings and lower energy bills. What are you waiting for?